GET READY TO SEE RESULTS!
Power Sculpt Fitness has been Chicago's #1 fitness destination for intense, efficient and energetic workouts since 2011!
Creative formats, supportive community and awesome playlists will keep you coming back for more, while the rapid results will have you addicted to our fitness formula!
Power Sculpt is MORE than a Workout…We Are a Community.
Finally! An affordable workout that doesn't under-estimate your potential, always keeps you guessing & energizes you with cutting edge playlists and technology.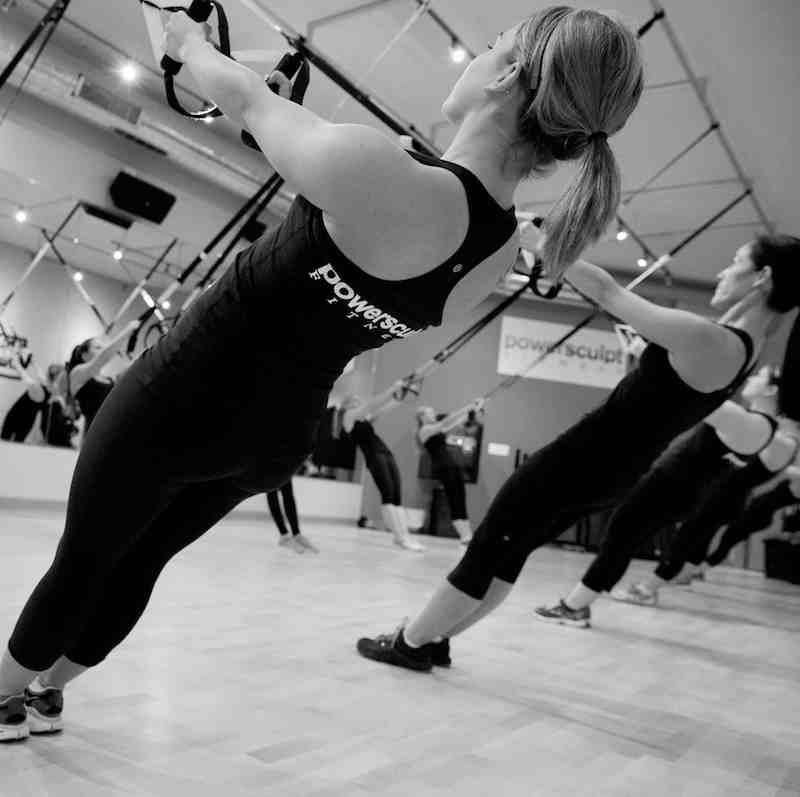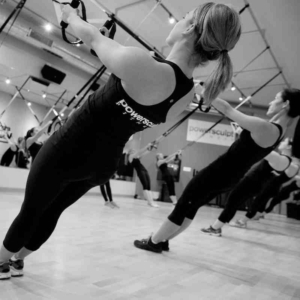 Client-Focused
PSF rewards our most consistent clients with challenges and incentives – our studio was created by instructors and is authentically intense…even if you are only able to be a Virtual PSF ROCKSTAR!  We set our expectations high so you will always be pushed to work harder than you ever have before!
Authentic Workouts. Real Results.
Developed by experienced fitness professional Heather Hughes, Power Sculpt Fitness™ provides dynamic workouts that include the perfect combination of strength & cardio for maximum results.
PSF is the fitness solution you have been looking for!
No matter if you are just starting out or looking for the ultimate challenge, our classes cover it all!
"Heather is so motivational! The music, energy and challenge she provides is unrivaled! …and how does she come up with all of her creative formats week after week?!?"

Kate
PSF Client since 2012
"The PSF community is the best! I stay connected with my #fitfam in and out of the studio and the accountability keeps my results coming!"

Amanda
PSF Client since 2012
"I am obsessed with Patrick's Power Cycle classes! I love the intimate classes, cool atmosphere and performance boards!"

Megan
PSF Client since 2015
"I'm so glad I found PSF! You can really tell how much Heather cares about all of us…she pushes us, but only because she knows that we CAN do it!"

Katie
PSF Client since 2013
We are just what you have been looking for!